can often form what you find pleasing as an adult, such as this house: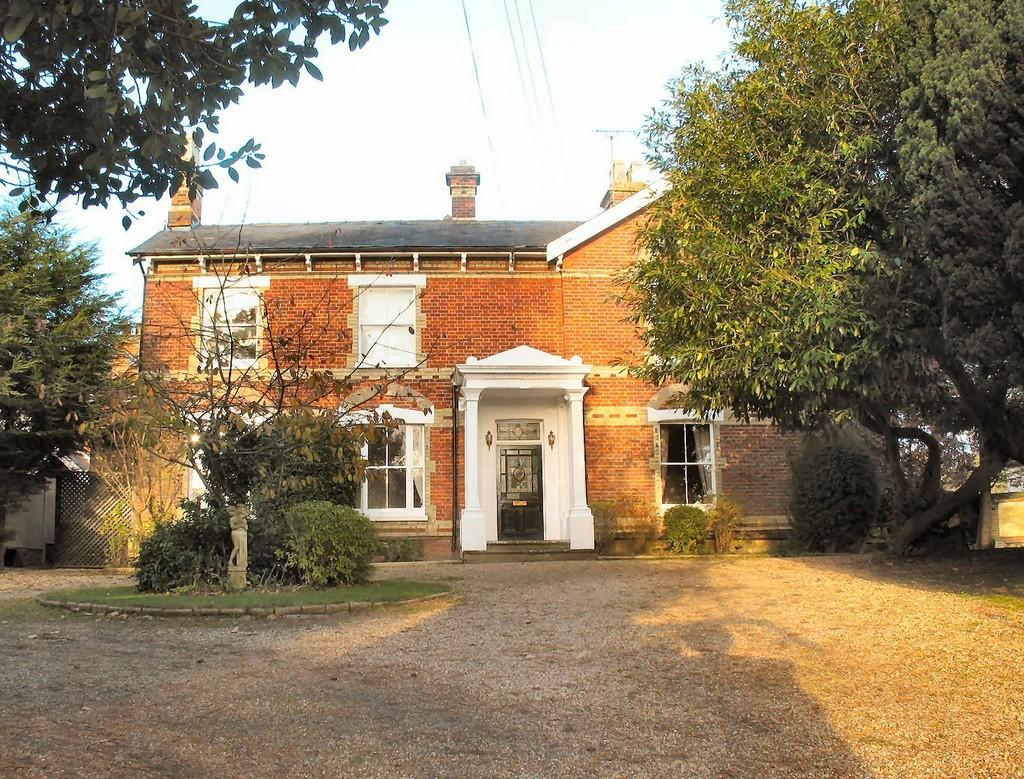 This house is pleasing in so many ways, in fact it fits the almost to the letter the ideal of the place to live. It needs a Victorian Wooden Conservatory with a patterned tiled floor to the left-hand side, but apart from that it's perfect.
Close to the church with the bells ringing on a late summer evening, the heady smell of Coxes Orange Pippin Apples and a tough naughty pony trotting by.
That could well be because it actually is the house I remember from my childhood, minus the Victorian Conservatory that seems to have gone now.
xoxo